Who Are We?
ADS Electrical & Mechanical Limited
ADS Electrical & Mechanical Limited are Preston based plumbing, heating and electrical specialists and have been serving the north west for many years.
Our engineers will provide the initial estimate right through to cleaning up after the job has been completed. Our qualified and committed engineers guarantee to only replace parts that are faulty or broken so you can ensure you are in safe hands.
Our electrical services cover everything from installation of all forms of mains / sub mains supplies, emergency lighting systems, fire alarms and more. We will test and inspect all your electrical systems ensuring electrical installations are provided and operating in a safe and secure manner.
ADS Electrical & Mechanical Limited is authorised and regulated by the Financial Conduct Authority FRN 932873.  We act as a credit broker not a lender and offer finance from a panel of lenders.
Mission
We work hard to make ADS the most trusted and respected mechanical and electrical contractor in our industry.
Vision
To be the North West's most friendly, efficient, and trusted contractor.
To provide an accurate diagnosis and first-time fix for all our customers, where possible.
To keep our customers' homes and businesses comfortable, safe, compliant and energy efficient.
To be at the heart of our clients building maintenance and development.
Core Values
Customer Service: We are professional, patient, prompt and put our customers/clients first. Listening to our customers is a key part of our business development and we are committed to improving our service and customer experience.
Quality of Service:  We deal with our clients/customers in a positive, respectful, and helpful way. We are efficient, industry compliant and are focused on building good relationships with our clients/customers. We want our customers to be happy and use our service/product.
Integrity:  We aim to show uncompromising honesty and integrity. Our employees are expected to have upstanding work ethics show sound judgement/diagnosis, dependability, and loyalty.
Teamwork: the health and well being of our employees is key to our business. We aim to foster employee well being by creating a positive and caring working environment where our employees are valued and engaged with our company vision.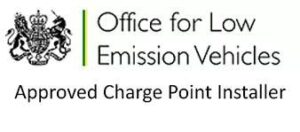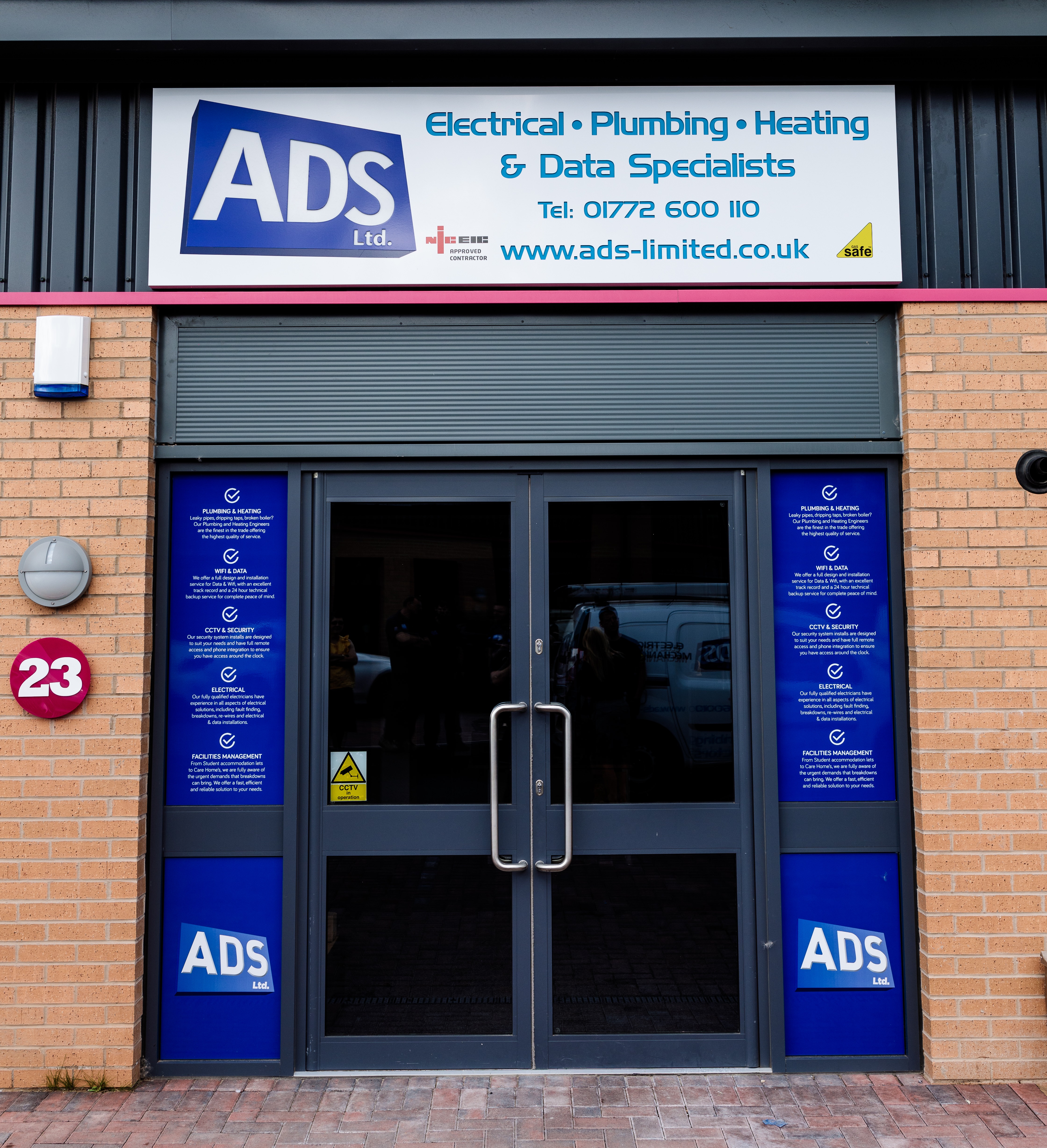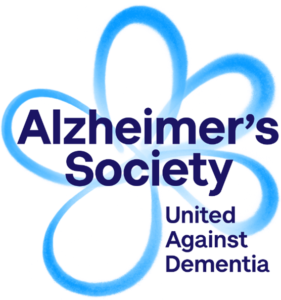 We are proud to be a local, family-run business supporting the community across Lancashire, working with the following partners..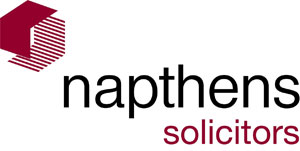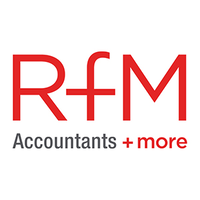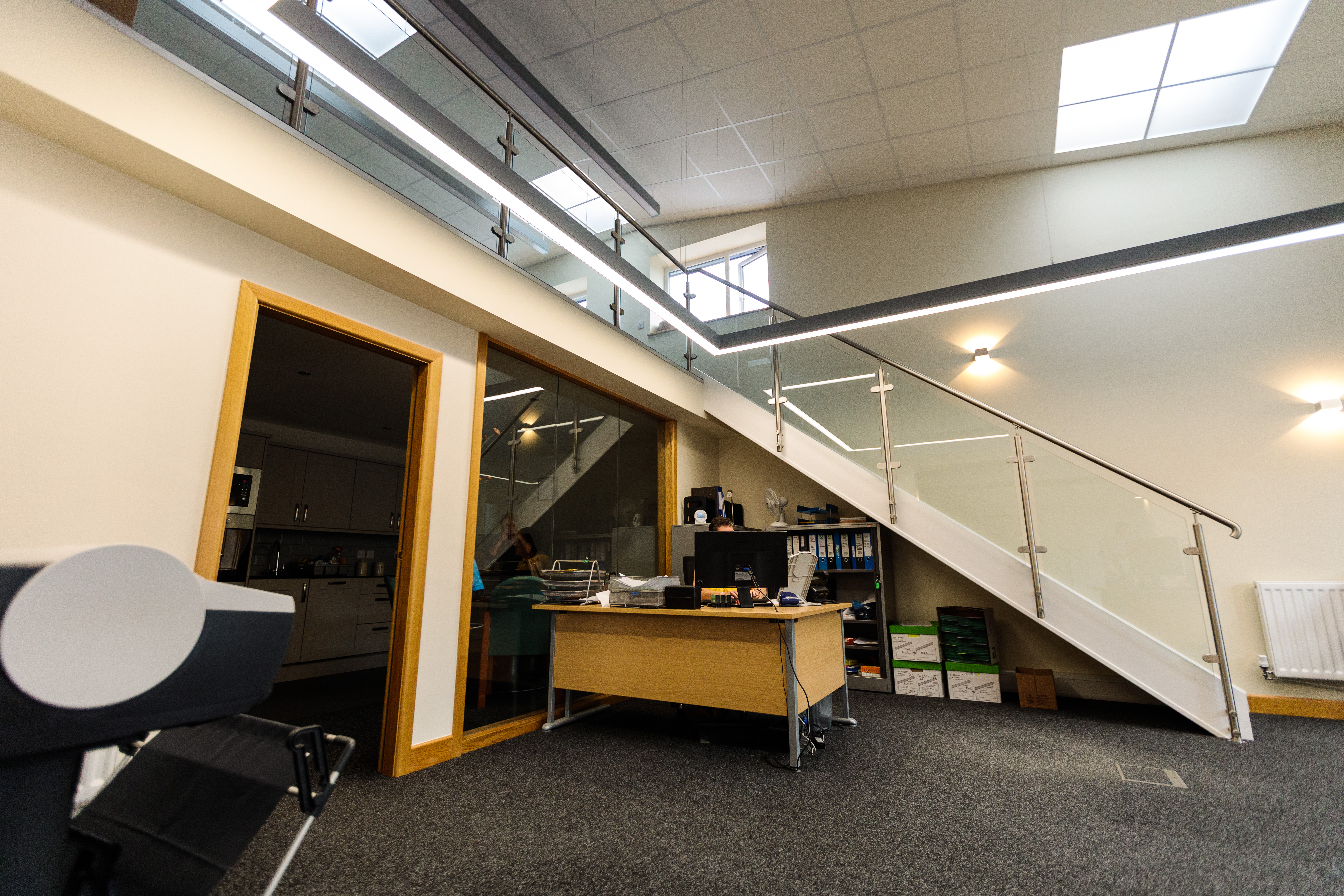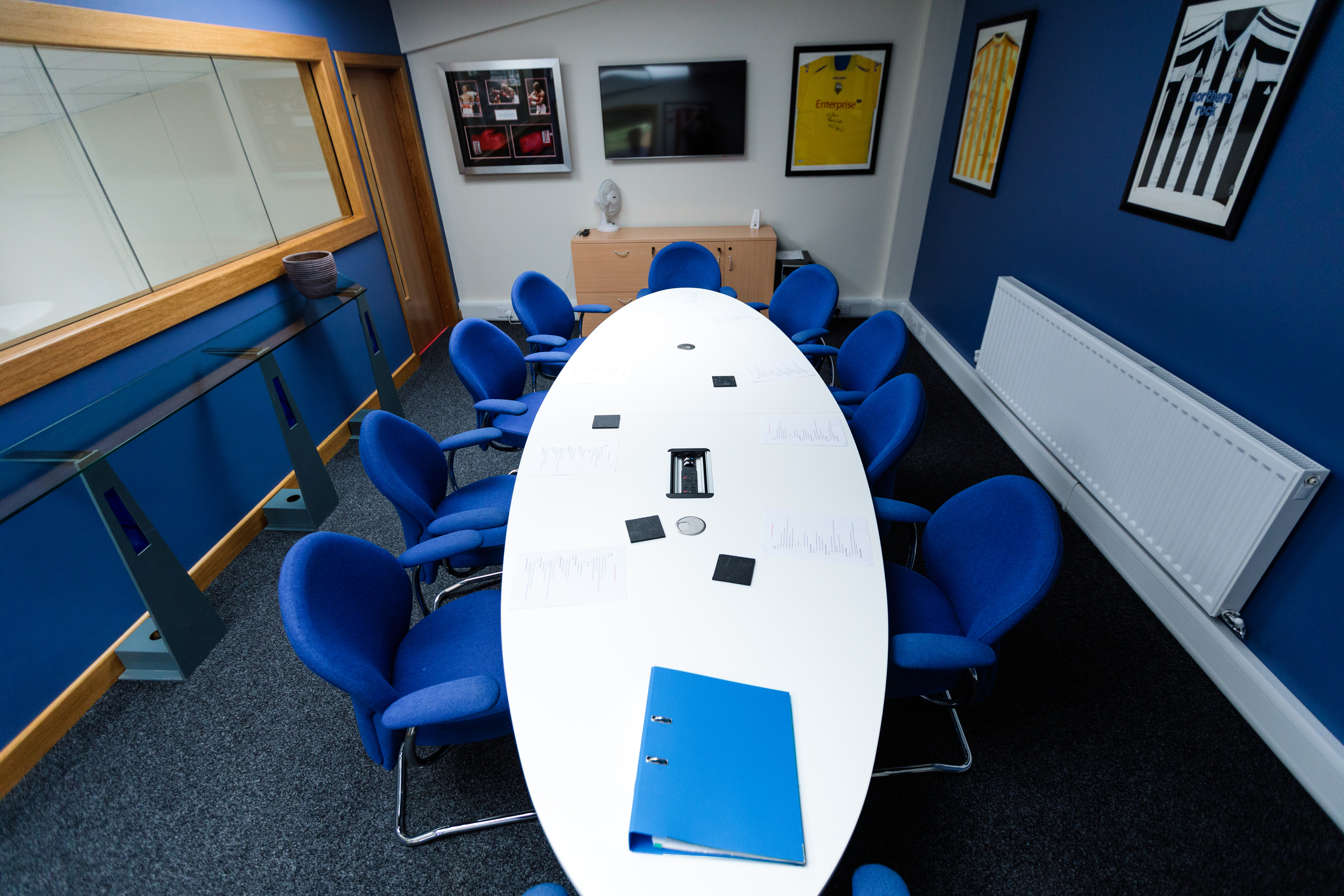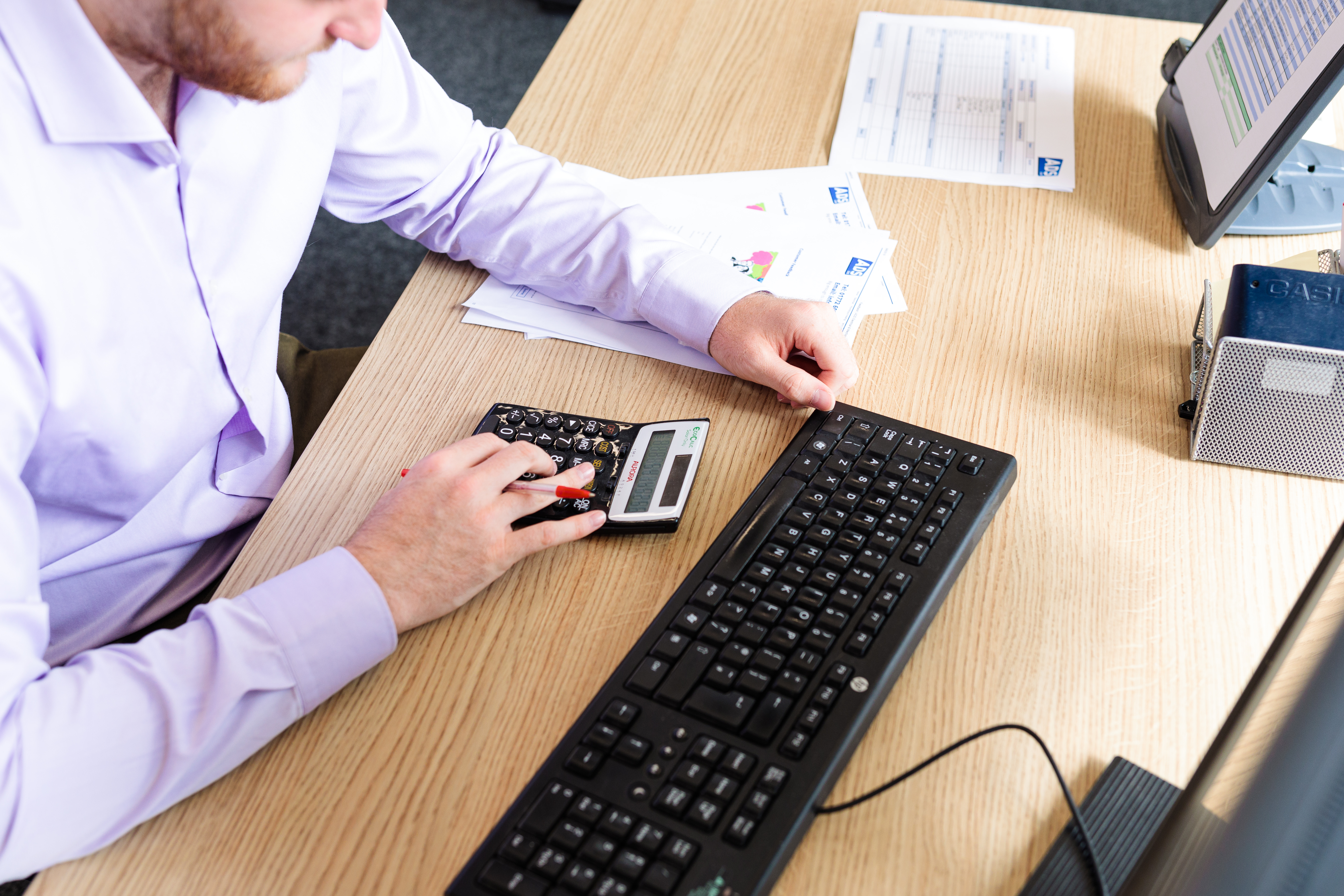 ''I was very impressed with ADS. The electrical work was completed to a very high standard and the new sockets and switches look great. I will be recommending ADS to my friends and will use them when I need to use an electrician again.''
''ADS have delivered a successful project on time and within the budget. They are an efficient reliable company who put the clients' needs first and I would highly recommend them for projects of any size''.
''Craig and the boy's did a excellent job replacing our old boiler. A very neat and tidy job, taking out the old boiler and fitting the new one, including the cupboard which the boiler is housed in.''